Vocational learners set the bar for exam results
At this time of year the focus is traditionally on A Level and GCSE results, but thousands of vocational learners at Stansted Airport College and Harlow College have been achieving excellent results, despite having to study under incredibly challenging circumstances due to the ongoing coronavirus pandemic and subsequent lockdowns.
Students' grades have been produced through a combination of Teacher Assessed Grades and a national standardisation process by Ofqual, working with awarding bodies.
Over a third of Extended Diploma students achieved the highest possible grade for their qualification type, with 25% gaining the top Distinction* grades. These great results allow our students to progress directly to university or to take up Apprenticeships as the route to combine their studies with employment.
Among the many vocational learners who excelled this year were:
Aviation Operations students Oliver, Callum and Anish all achieved D* D* D*. Callum is doing a Summer Internship at Morgan Stanley, then on to Durham University to study Law, whilst Anish is staying at the college to do the Level 4 HNC in International Travel & Tourism Management.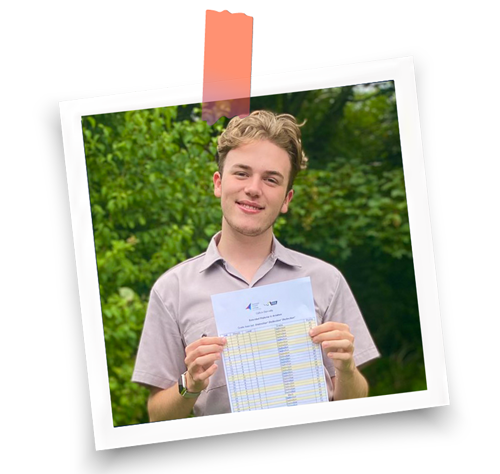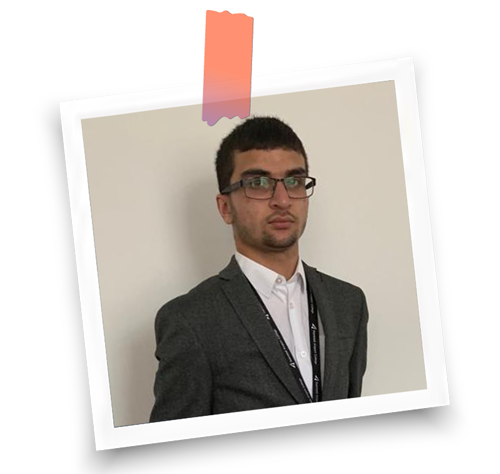 Engineering student Tiegan achieved D* D* D* and is going to the University of Hertfordshire to do Degree Apprenticeship in Electronic Engineering plus an apprenticeship at Leonardo's in Basildon. "I would like to work in the field of Astronautics and I'm hoping to do a PhD in Space Engineering. Ultimately, I would love to go into space"
From our partner college, Harlow College:
Construction student Justin who achieved D*D*D* and is off to TEDI University in London to study Design Engineering. "Despite the tough times through lockdown, I am pleased to say I got a wonderful result. Always remember, it's never the end till it actually ends."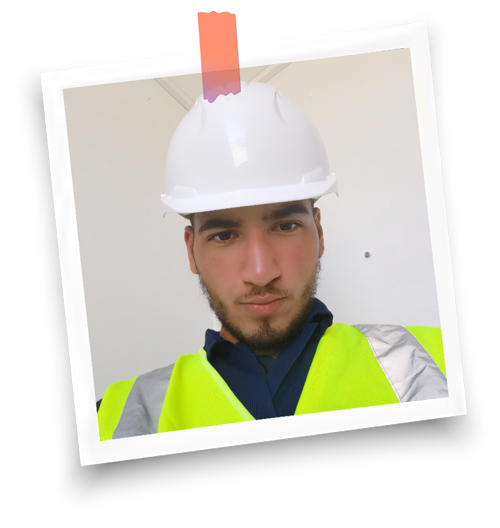 Public Services students Harry and Isabelle both achieved D* and are looking forward to starting the HNC Public Services Level 4 with us, whilst Science student Ellie celebrates D*D*D* and is off to study Biomedical Science at Kent University.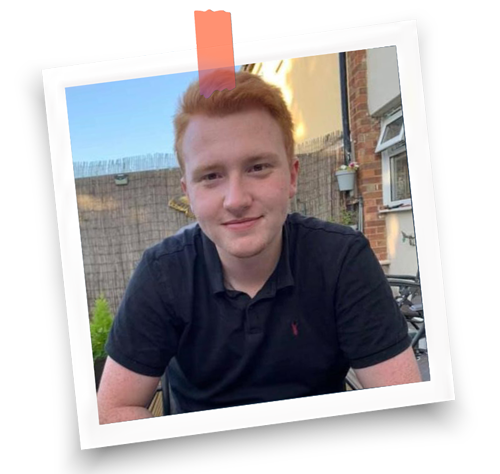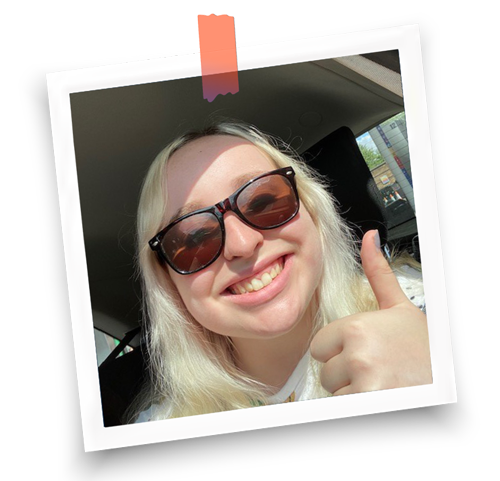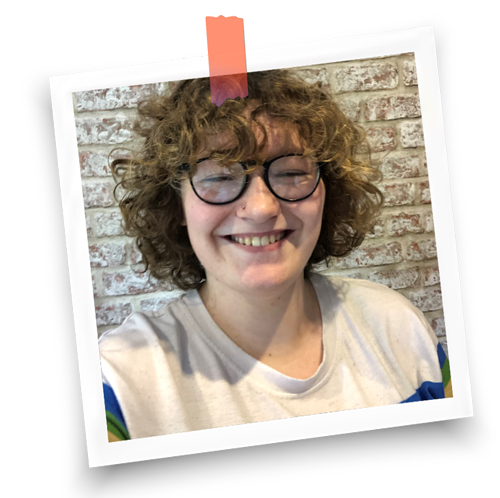 Performing Arts (Music) student Ben achieved a Distinction and is looking forward to starting his Music Technology degree at the University of Liverpool, whilst Engineering student Millie achieved D* D* D* and is staying at the college to study the Level 4 HNC in Mechanical Engineering. "Once I complete my studies at college I'll be going to university, either Brunel, Imperial or Cambridge depending on my grades. I've always enjoyed physics and maths and the course has really allowed me to develop both those academic skills whilst also being hands-on."
Public Services student Patricia achieved D* and is off to City University London to study Criminology and Sociology. Patricia shared this wonderful message:
Among the many adult learners who decided to retake GCSEs was 24 year old Andreea-Dominica Diaconu, who achieved a Grade 8 in GCSE English, and 45 year old mum Lee Dorman, who achieved a top Grade 9, also in GCSE English.
Lee spoke of her experiences as an adult learner: "I have always wanted to re-take GCSE English ever since I left school. Last year I decided the time was right so I enrolled at Harlow College and had an amazing teacher who was so lovely, supportive and helpful.
"I know it's a massive gap from when I left school to when I started college but I am a different person to when I was 16. My message to any older person thinking of getting back into education but who may be nervous about it, is absolutely go for it! You're never too old, and it's never too late."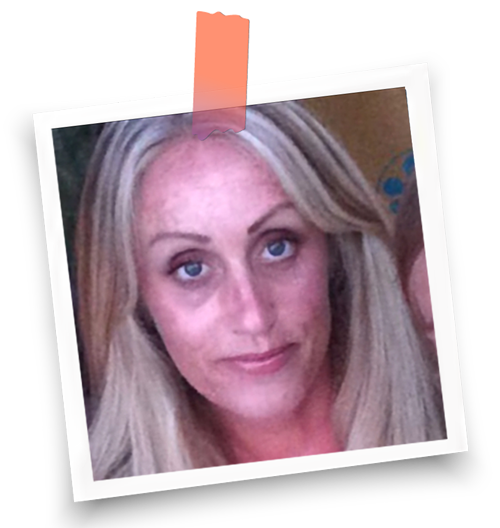 Karen Spencer, Principal of Harlow College and Stansted Airport College, said:
"We are very proud of all of our students at the College. They've worked incredibly hard to achieve some fantastic results under difficult circumstances. Technical skills are extremely important for the UK and our economy - these young people have some amazing local opportunities at their finger tips from work in the Construction Industry, Healthcare and Sciences, through to Aviation. We wish them all well on their career pathways."