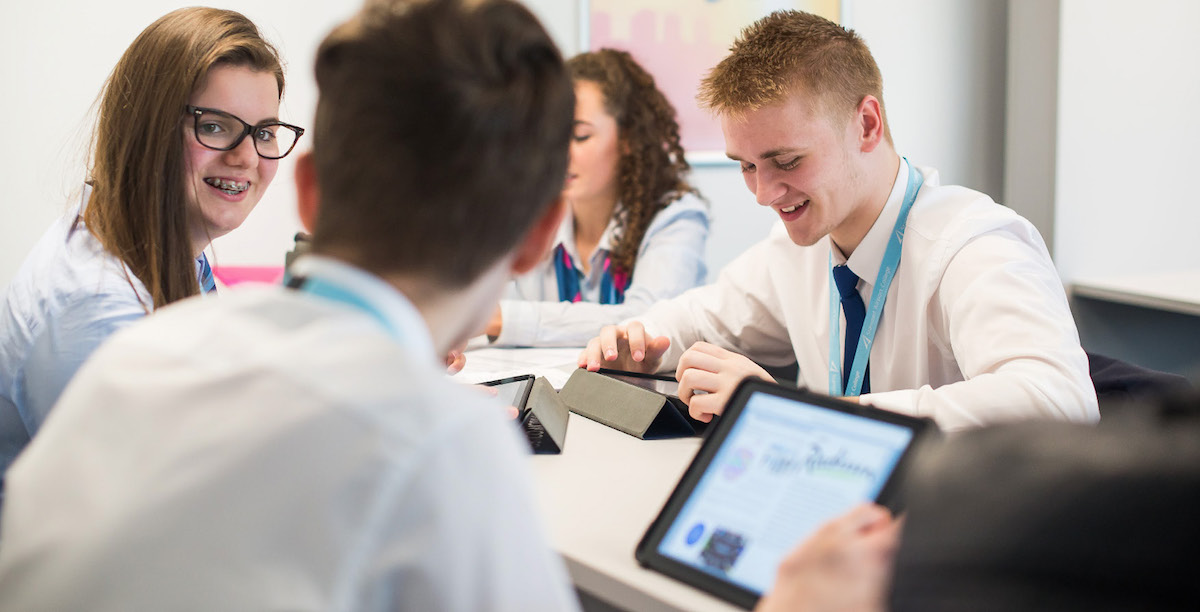 What's it all about?
If you are passionate about delivering a quality service and are hard working and dedicated, then a career in hospitality or events management could be an exciting and rewarding option. The events industry involves planning, organising and delivering events both in the UK and abroad. Hospitality offers excellent opportunities for progression to senior management positions and the opportunity to work with a wide range of people.
What will I do?
Our courses equip you with the skills to deliver outstanding service, manage an event and supervise a team. In our Skills Kitchen you will develop practical food preparation skills. Our courses are delivered by tutors with a wealth of industrial experience and you will also have the opportunity to gain real life work experience with renowned local employers.
What can I do next?
London Stansted Airport is home to many famous and highly reputable brand names in the hospitality and events industry. You could be offering hospitality to one of the many VIP and Escape Lounges; preparing and making food for restaurants as well as supplying food for airlines. You could also be working in an international hotel; planning and hosting events for a highly reputable, globally recognised company or even running your own business.