Inspire your child to be part of Generation Science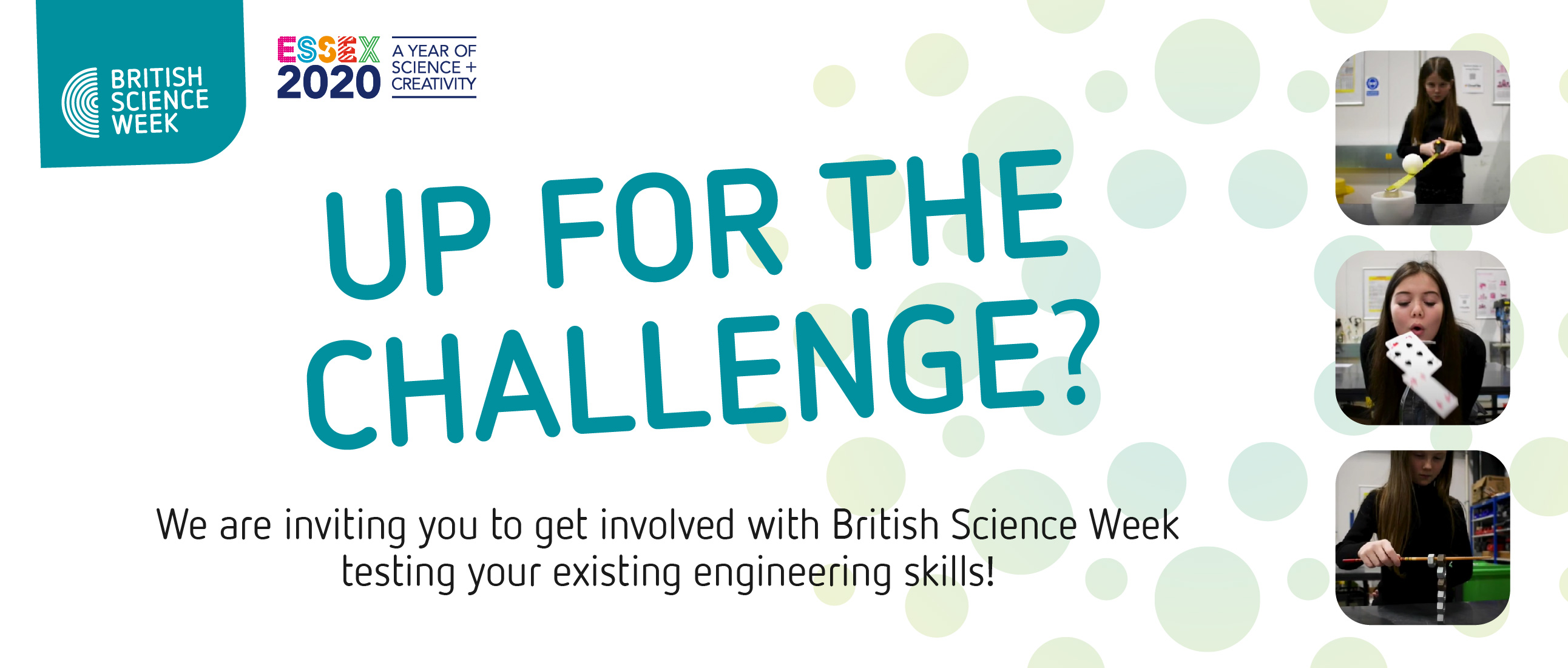 To mark British Science Week, this year the organisers decided to do a bit of digging to find out more about how parents and young people are feeling about their futures. As the past twelve months has demonstrated, science is a fundamental part of our lives and has an impact on everyone's day-to-day, especially now.
The research was conducted with parents of school-age children and revealed that despite 9 in 10 children wanting to take an active stance in changing the world, nearly half of school-aged children do not feel optimistic about their ability to do so. They also found that 52% of parents with young children just starting school reported that their child didn't feel confident they can make a difference in the world.
According to the research, children have been spurred on by major world events such as Covid-19 and the climate crisis to make a difference to the world, with 1 in 5 children being interested in careers in tackling climate change, and almost a quarter (23%) wanting to explore careers related to solving medical emergencies and pandemics.
So now more than ever, British Science Week is all about helping to inspire the next generation – Generation Science – to show that it is possible for them to act on their desire to change the world.
So how can you get involved?
Here at Stansted Airport College we are encouraging young people at school to test the engineering skills they already have to prove to themselves they have what it takes to get into the engineering industry. We are inviting them to get involved in some fun mini challenges at home, using simple to source equipment.
There are first and runners up prizes for each school who have students who enter – see the link below that's relevant to your school for full details.
Inspire your child to be part of #GenerationScience