Principal recognised in Queen's Birthday Honours List
Karen Spencer, Principal and CEO of Harlow College and Stansted Airport College, has been awarded an MBE (Member of the Order of the British Empire) in the recent Queen's Birthday 2020 Honours List.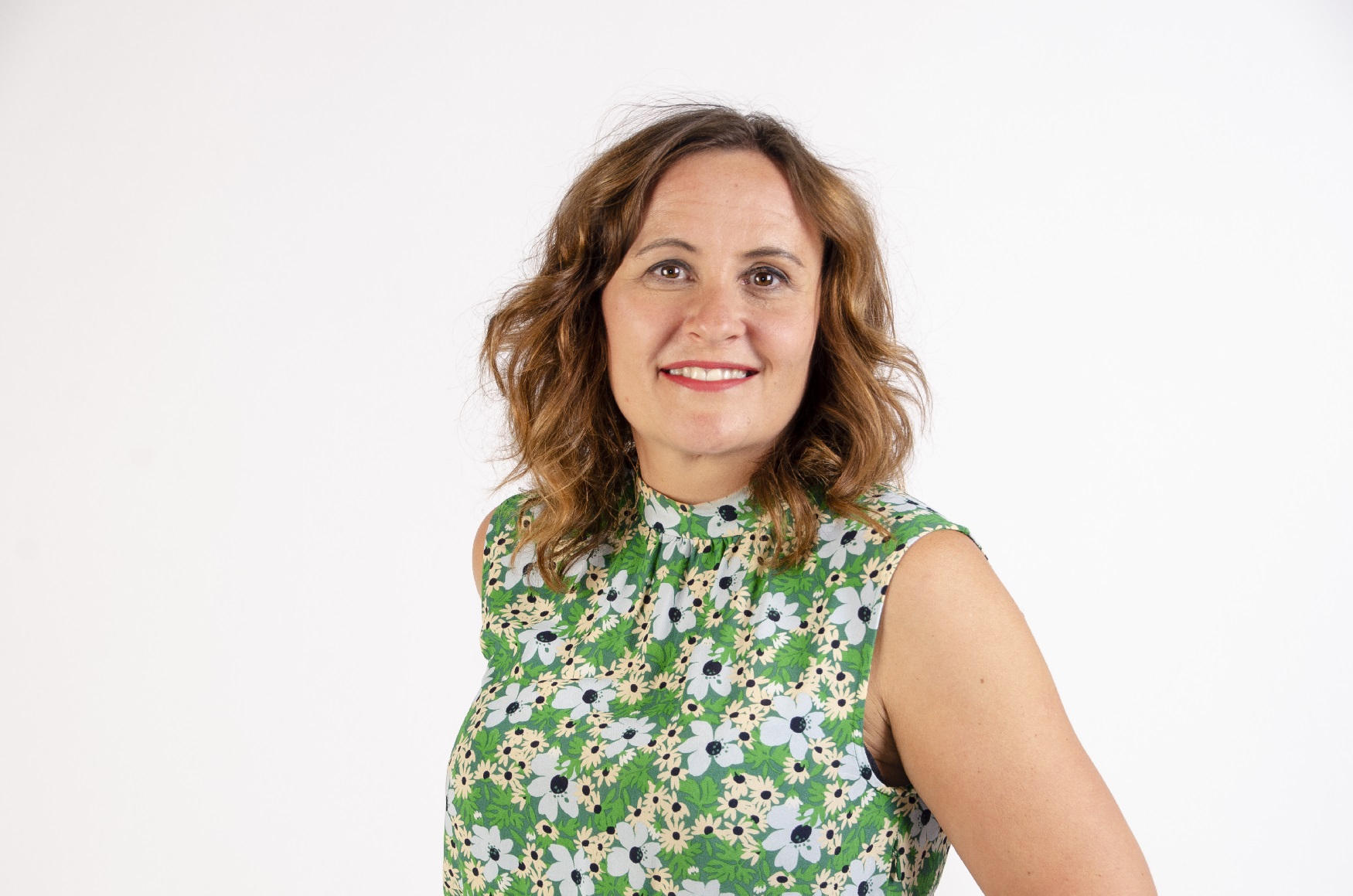 The honour is in recognition of her contribution to Education and Aviation and caps a successful year for Karen, with Harlow College having had an excellent set of student achievements, as well as being awarded EdTech Demonstrator status, the Apple Distinguished School kitemark and continued work as a Centre of Excellence for Mathematics.
Karen Spencer spoke of her reaction to hearing the news. "I am extremely proud to accept this honour on behalf of Harlow College and Stansted Airport College. The award is in recognition of my contribution to Education and Aviation. It's a real testament to the further education sector, and all of the students, staff and governors I work with.
It is also a great personal honour, not only for me, but for the Town of Harlow and for Uttlesford, where Stansted Airport is based. This recognises the exciting and very innovative journey we are on to benefit our communities.
I am also incredibly grateful to everyone who has supported me throughout my career, including friends, colleagues, employers, community representatives and my family. They have helped me build a new College at Stansted Airport and supported my work with the APPG for STEM Aviation Jobs and Skills, as well as allowing me to contribute to policy development particularly in the field of Maths Education.
I have an amazing team and I am delighted to share this amazing recognition with them. I am really proud to be their Principal."
The honours system is a way of giving recognition to those who have made achievements in public life – such as sport, music or acting – or committed themselves to serving and helping Britain and its people, such as charity volunteers or working in education.
The MBE is awarded for an outstanding achievement or service to the community and it is hoped that Karen will be able to accept her award at a ceremony next year, with this autumn's ceremony at St James' Palace being postponed due to the coronavirus pandemic.