Entry Requirements:
You must be a Year 10 or 11 student
A keen interest in cooking
What's it all about?:
COURSE NOW FULL
A passion for cooking starts at an early age, if you have a budding Chef in the family then joining our Young Chefs' Academy is the perfect way to develop their talent. The Young Chefs' Academy is sponsored by Russums Catering Equipment. The course is aimed at Years 10 and 11 students and provides a great start for those interested in a career in food and culinary arts.
How long is the course?:
8 weeks
How much does it cost?:
The cost is £60 and the graduation ceremony is £10.00 per a person
What will I do?:
The course runs for 8 weeks based within the training kitchens at Stansted Airport College. It begins with an introduction to the kitchen, how to use the equipment and important health and safety issues. Over the following seven weeks you'll be taught basic cookery skills covering vegetables, soups, pastas, sauces, meat, fish & desserts and more.
During the final week you will be able to invite guests to your Graduation ceremony where you will be presented with a medal and certificate. On the last Wednesday of your course you will prepare and serve a delicious dinner for your invited guests at The Skylight Restaurant at Harlow College.
The Graduation date is Wednesday 15 March 2023
What can I do next?:
Consider becoming at full-time catering student or become an Apprentice working in the catering industry.
Careers:
The catering and hospitality industry is a vibrant and rewarding sector and there are many opportunities open to talented individuals who have flair, determination and ambition.
Proud to work with: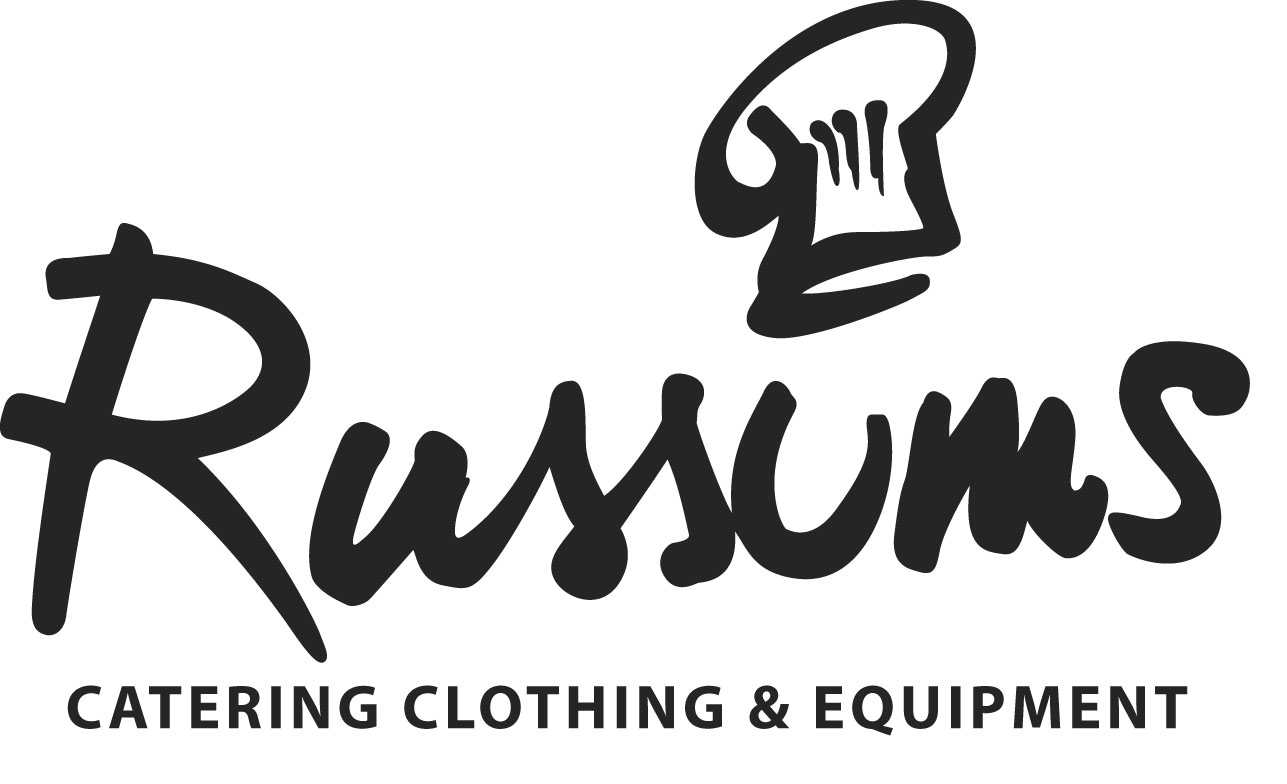 How to Apply:
Call 01279 868100 and chat with one our friendly Admissions team or ask us a question